The Survolt is a small-sized racing car based on the concept car REVOLTe presented at the 2009 Frankfurt Motor Show. Because the car runs on battery power alone it is classed as a zero-emissions vehicle.

Survolt is a perfect
The Survolt is 3.85 metres (12.63 feet) long, 1.87 metres (6.14 feet) wide and 1.20 metres (3.94 feet) high and features an irreverent design with the front dominated by the vehicle's badge located above the large oval-shaped grille.

Citroen Survolt

2010 Citroen Survolt - Top

2010 Citroen Survolt Concept

Citroen Survolt Concept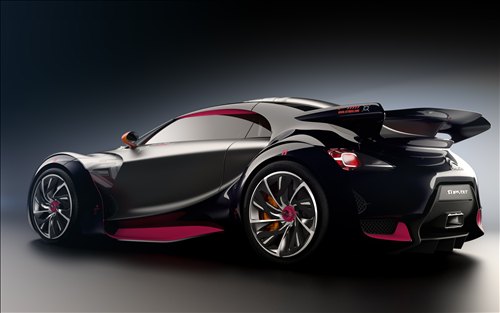 Citroën Survolt

Citroen Survolt Concept 2010

Citroën Survolt on the Behance