Concept versions of the i3 and i8 were presented at the 2011 Frankfurt Motor Show. In August 2011 BMW announced the BMW i5, a new midrange model for its new electric car line. The i5 will use the same drivetrain as the i8 and is schedule for 2016.

BMW i
Alpina · BMW Art Car · BMW Car Club of America · BMW Championship (PGA Tour) · BMW Guggenheim Lab · BMW International Open · BMW Open · Eisenacher Motorenwerk · The Hire · History of BMW (History of BMW motorcycles) · Hofmeister kink · When Rover Met BMW

Upcoming BMW Electric

BMW i Sub-Brand Launched.

to the BMW i sub-brand and

bmw i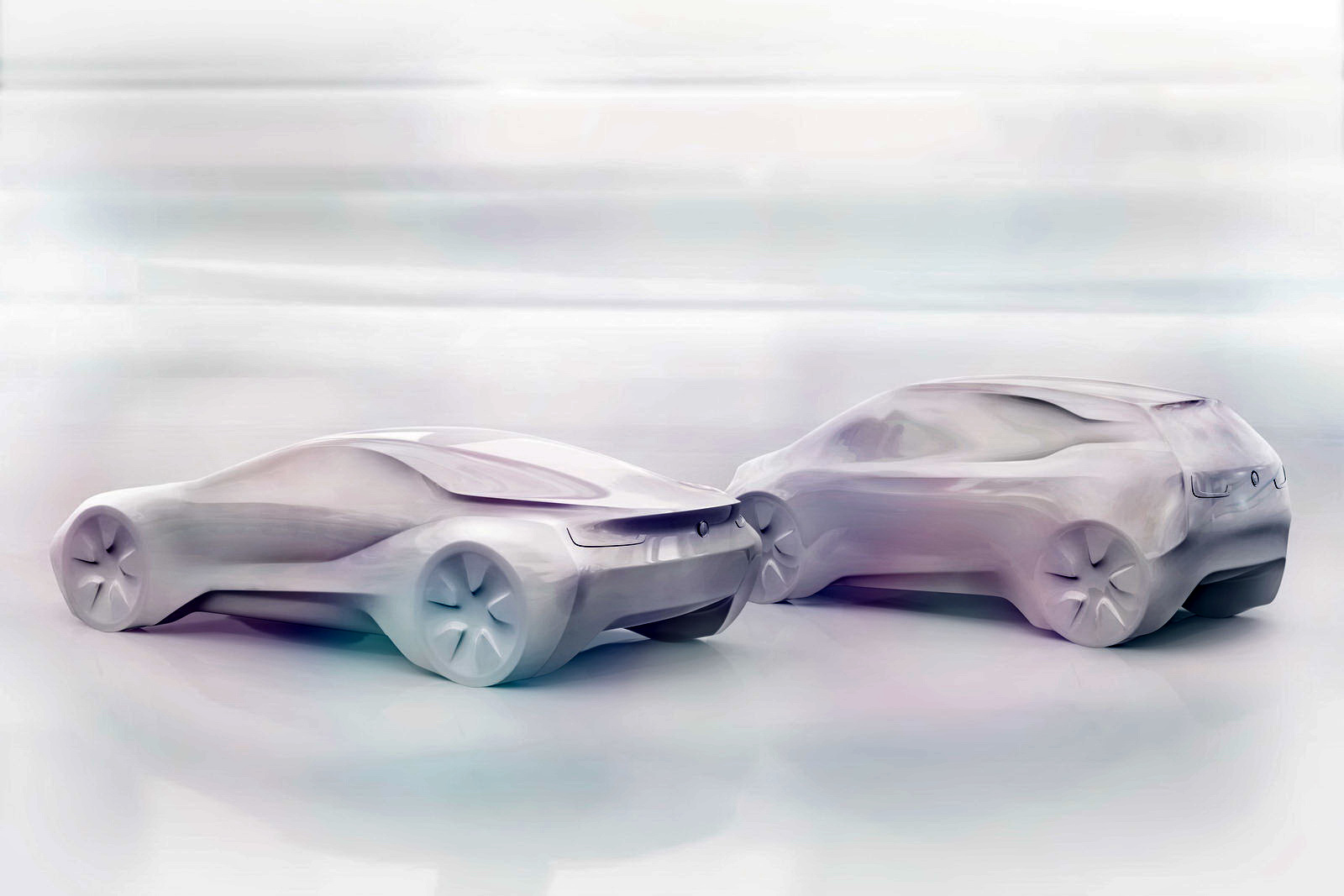 new BMW i Venture fund.